Whistleblowing
31 May 2023 9:30 am - 11:00 am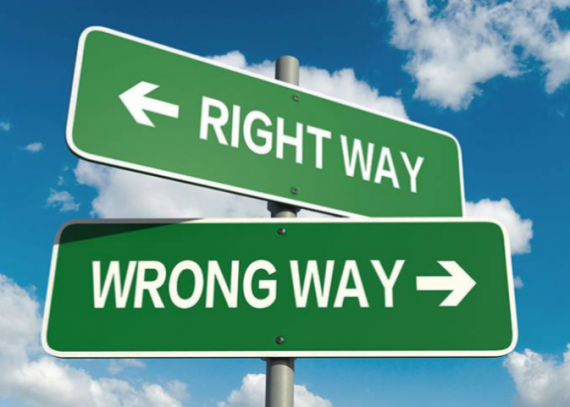 UPDATE - this session took place on Wednesday 31 May. Delegates were able to attend in person or via Zoom for the first time thanks to our new IT equipment allowing hybrid sessions.
Details of what it was about is noted below:
In this session Paul McMahon from McMahon Employment Law will provide practical guidance on the processes and procedures all employers in the voluntary sector should have in place to help address these issues and prevent problems arising in the first place, as well as aim to give managers the tools and confidence to deal with whistleblowing complaints when they do arise.