HR Conference
15 Sep 2023 9:30 am - 5:00 pm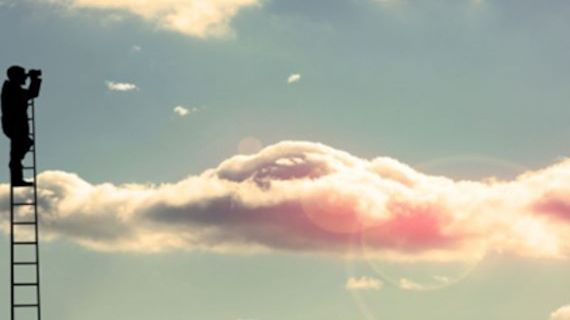 This event has now taken place.
We were delighted to see so many people in attendance for our first HR conference since 2017. It was great to see everyone engaging in the sessions and getting the chance to network. All speakers presentations can be found in the download section.
The overarching theme for our 2023 Conference is about the future of the world of work and how we continue forward. Efficiencies and cost-cutting pressures on organisations continue to dominate and it's up to you as Directors/HR professionals to manage how these changes impact your workforce and your organisation.
Join us on Friday 15 September where HR professionals, those tasked with responsibilities of a HR role or simply those with an interest in HR come together to share their thoughts, best practice, learn about new initiatives and network.
Full information on the timings, speakers and content can be found in the programme in the download section along with the booking form.
.