Fire Warden Training
22 Aug 2023 9:30 am - 12:30 pm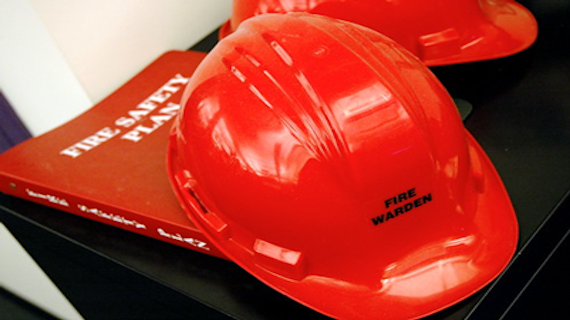 EVH in association with ACS are delighted to offer a new training session for EVH members – 'Fire Warden Training & UFAS Update'. The training will be held in a Betty's Room, 5th Floor 137 Sauchiehall Street, Glasgow, G2 3EW on Tuesday 22 August, 9.30am – 12:30pm and will be followed by a buffet lunch.
This session is for any employee with fire safety duties as well as Fire Wardens and will cover the common causes of fire, the dangers posed and preventative actions to take to manage the risks within the workplace. It will also give an update on the changes announced by Scottish Fire & Rescue Services on 1 July 2023 regarding callouts.
For more information on content please see the flyer & booking form in the download section. Places are limited and we expect this session to be popular, so early booking is advisable to secure your place.
We hope you are able to join us.
The EVH Events Team.