May Mindfulness Event
25 May 2021 11:00 am - 12:00 pm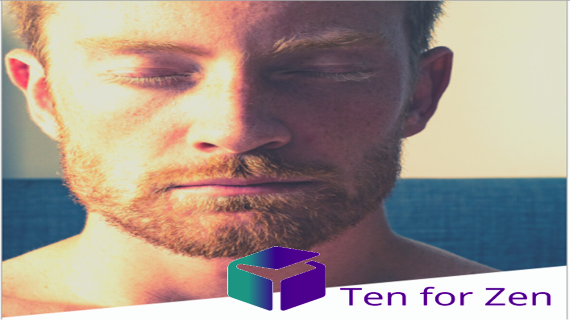 Our free support, for EVH members, focussing on individual and organisational wellbeing continued with our next topic delivered by one of Scotland's leading teachers on Mindfulness, Martin Stepek of Ten for Zen.
For May, Martin looked at Developing Focus and Clear Thinking. If your mind is frequently all over the place and you find it difficult to focus, you're not alone. The pressure of modern living and the constant blast of information from social media and 24-hour news channels has led to a growing issue with focus. The pandemic has undoubtedly added an extra pressure and now it feels near impossible to stay focused on anything, whether it's work or even a pleasurable thing like reading.

To help with this:

- Martin provided a handy booklet with hints and tips and a handy audio guided practice specifically on developing focus - no matter what your job, your performance and your ability to learn new things depend on your focus. The booklet and audio guide are available in the download section, just use your member password to sign in to access these downloads.

- The free session took place on Tuesday 25 May 2021 from 11am until 12 midday via Zoom.