February Mindfulness Event
23 Feb 2021 11:00 am - 12:00 pm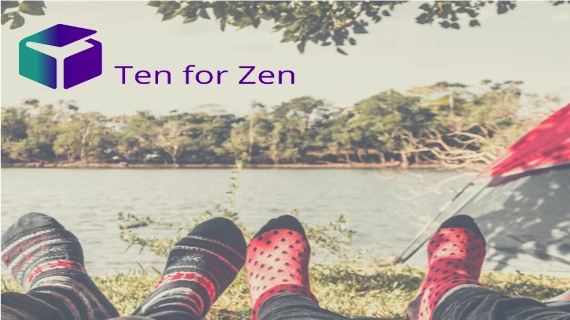 This session has now taken place and have noted below some more information on what the session was about.
Our mindfulness series continued in February with a look at building resilience. In both life and work, what is for certain is that we'll have good times and bad times. The ability to manage these issues, and start to enjoy life again is so important. Martin explained how to use mindfulness to build resilience.
The booklets and audio talks for all our Mindfulness sessions will be available all year and these can be accessed by going to the dedicated Mindfulness page within Health and Safety. Click on the related content page to take you there. Just use your member password to sign in to access these downloads.
Our next mindfulness session is now available to book so go to our Events page if you wish to book.