April Mindfulness Event
27 Apr 2021 11:00 am - 12:00 pm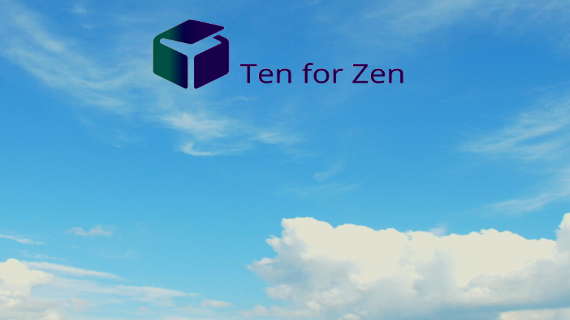 Our free support, for EVH members, focussing on individual and organisational wellbeing continued with our April meditation topic, delivered by one of Scotland's leading teachers on Mindfulness, Martin Stepek of Ten for Zen.
For April, Martin looked at Dealing with Stress, Anxiety and Worry. We've all been stressed. We all know how uncomfortable it feels. But how do we deal with it? Martin looked firstly at the difference between stress, anxiety and worry, before exploring what causes these negative emotions and how to use mindfulness to deal with them. To help with this:

- Martin provided a handy booklet which will give you a clear guide on how to recognise and cope with the most common of mental health issues - stress, anxiety and worry and a handy ten minute guided relax practice to help you quash these feelings. Both of these are available in the download section, just use your member password to sign in to access these downloads.