September Mindfulness Event
28 Sep 2021 11:00 am - 12:00 pm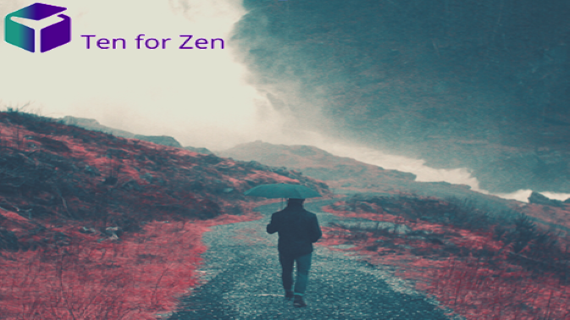 Our free support, for EVH members, focussing on individual and organisational wellbeing continues with our next monthly meditation topic delivered by one of Scotland's leading teachers on Mindfulness, Martin Stepek of Ten for Zen. Please remember that you can choose to attend as many of these monthly Mindfulness sessions as you like; book on one or all sessions.
For September, Martin looked at Dealing with Difficult People and explain how Mindfulness can help. If we're honest with ourselves we know that sometimes we're unreasonable or not good people to be around. When we're difficult it's hugely helpful to have understanding people around us. If we can be difficult at times, it's only fair to accept that other people will also be difficult at times too.
To help improve areas of your life at work and at home:
Martin provided a booklet with hints and tips and a handy audio guided practice on dealing with difficult people – the booklet and audio guide are available on our dedicated Mindfulness web page, just click on the related content and use your member password to sign in to access these downloads.