November Mindfulness Event
30 Nov 2021 11:00 am - 12:00 pm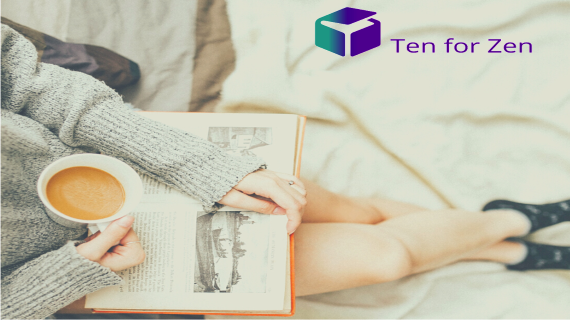 Update - This event has now taken place and was well supported by our members. More information below on what it was about.
For November, Martin looked at Burnout and explained how Mindfulness can help. Burnout can often have a huge impact on our lives. Energy and enthusiasm takes a hit. Fatigue and lethargy take hold. And it can seem like there's no solution or way out.
As always Martin provided a booklet with hints and tips and a handy audio guided practice on how to avoid burnout which are available in the download section as well as on our dedicated Mindfulness web page.