August Mindfulness Event
31 Aug 2021 11:00 am - 12:00 pm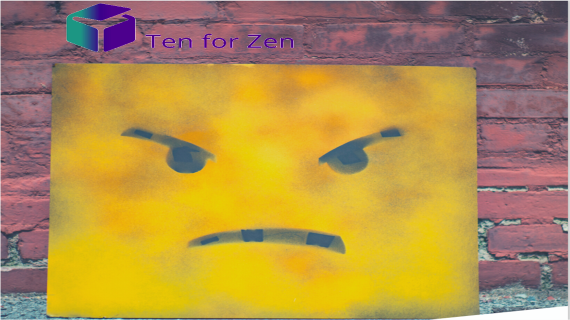 Our free support, for EVH members, focussing on individual and organisational wellbeing continued with our next monthly meditation topic delivered by one of Scotland's leading teachers on Mindfulness, Martin Stepek of Ten for Zen.
For August, Martin looked at what causes mood swings and explained how Mindfulness can help. It's normal for your mood to change throughout the day. You might feel grumpy when you wake up, happy as you take a stroll in the sun with a friend and exasperated as you get caught in a traffic jam on the way home from work. Occasionally mood swings can be more severe including depression and anger.
To help improve areas of your life at work and at home:
Martin provided a booklet with hints and tips and a handy audio guided practice as he looked at how to keep your mood on an even keel – the booklet and audio guide are available on our dedicated Mindfulness web page, click on the related content and use your member password to sign in to access these downloads.