Coaching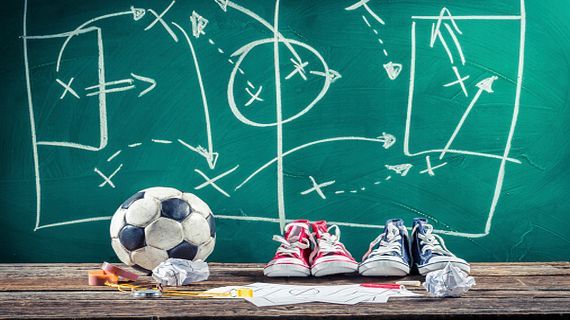 Who is it for?

Chief Executives/Directors and Senior Managers.

What's it about?

Sometimes being the lead officer can be a lonely position in an organisation.

In challenging economic times it is essential that leaders and managers are confident in shaping strategic decisions and that related activities maximise the organisation's success.

We work on a one-to-one basis with senior managers to ensure that they have the necessary tools and techniques to encourage and motivate the staff team, and to facilitate the development, learning and enhanced performance of managers.

Duration: Typically 4-6 sessions of 1-2 hours each, the frequency can be tailored to suit your requirements

Costs: All costs are per session

Members
£350 + VAT

Non-Members
£490 + VAT

Location: We can offer this service on-site, our offices or at a mutually convenient location.