Trainee Management Committee Members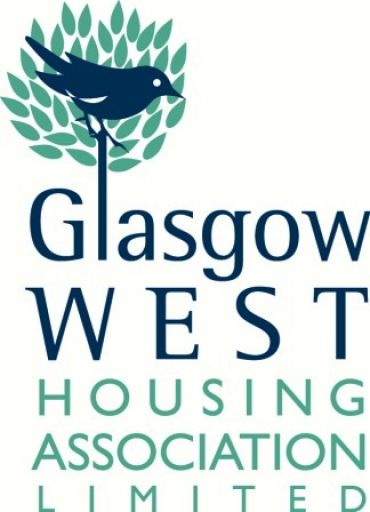 Position: Trainee Management Committee Members
Location: Glasgow
Salary: Voluntary/unpaid
Closing Date: 1 March 2021
We are a community controlled, charitable housing association operating within a mature set of inner city neighbourhoods around the City Centre and West End of Glasgow.
Our Committee Training Forum (CTF) is a key element of our Management Committee succession planning, providing a unique opportunity to find out more about the services we provide, and the role of our voluntary Committee Members.
Our CTF programme, which consists of 7 (fortnightly) sessions delivered by our staff, and supplemented by e-learning modules; is designed to equip participants with the competencies and confidence to consider nomination to our Management Committee at our Annual General Meeting in June.
For 2021, the CTF will be delivered via Microsoft Teams on Wednesdays (5.45pm-7pm) from early March; and further information and/or a registration form is available from Carol Nicol, cnicol@glasgowwestha.co.uk As spaces within the CTF are limited, we will prioritise applicants with experience in finance, HR, risk management and/or audit.