Upcoming Legislation
28 September 2018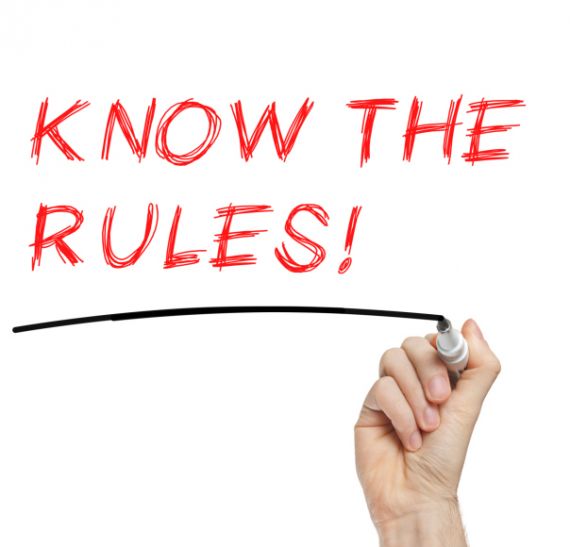 The Parental Bereavement (Leave and Pay) Act 2018

On 13th September 2018 the Parental Bereavement (Leave and Pay) Bill received royal assent.

This new legislation makes provisions for employees following the loss of a child under the age of 18 and will provide for at least 2 weeks parental bereavement leave. Employees with a minimum of 26 weeks continuous service will be entitled to statutory paid leave.

The loss of a child is a devastating time and it is important that employers support their staff appropriately. Employers must be compassionate and flexible with employees; this new legislation will help to ensure support for all parents who suffer the loss of a child.

Implementation of the new legislation is expected to be in 2020.