Stressful Journeys
12 October 2018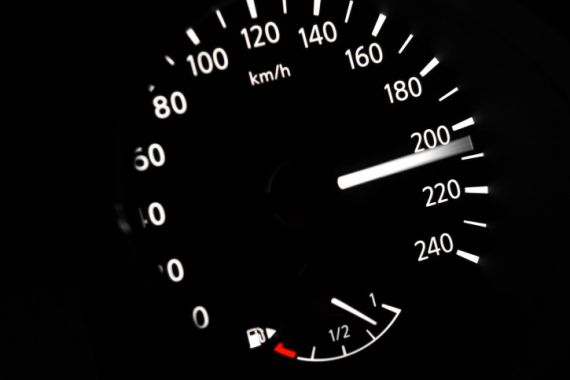 A free2cycle survey carried out in August found 26% of drivers, bikers and public transport commuters feel stressed by the commute compared to just 9% of those who walk or cycle.

18% of commuters who drive or use public transport surveyed said the journey makes them miserable and one in ten said travelling to work this may makes them less productive.

Just over two thirds thought increased employer flexibility would help reduce the negative start to the day such as flexible start and finish times, changing facilities and incentive schemes such as cycle to work schemes.

Research shows people with a more active journey feel less stressed by their commute and are more productive than other commuters. Better physical health supports better mental wellbeing and reduced the likelihood of sickness absence.

An active commute can support physical and mental health, wellbeing and the environment. It's important employers consider options to support employees have the best possible start to the day to increase productivity and a positive working environment.