Public Holidays 2020
15 January 2020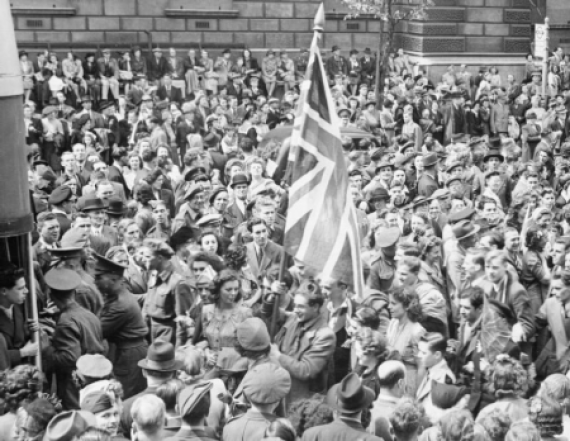 This year there is a change to the normal public holidays, with the early May public holiday being moved back by four days for the whole of the UK to coincide with the 75th anniversary of VE Day. May Day is traditionally held on a Monday but this year it will be put forward to Friday 8 May 2020.
VE Day, or Victory in Europe Day, marks the day towards the end of World War Two when fighting against Nazi Germany came to an end in Europe.

The holiday will form part of a three-day weekend of commemorative events.

It is hoped that as many people as possible have the opportunity to remember and honour the heroes of the Second World War.

The May Day public holiday has been moved only once before. It was changed from 1 May to 8 May in 1995 to mark the 50th anniversary of VE Day.
The EVH public holiday list provides details of our suggested dates for public holidays for 2020, these are attached as downloads. There are two lists for the year, one runs from January to December and the other from April to March. Full Member organisations are, of course, free to change the exact dates to suit local trade holiday patterns. Associate Members will have their own arrangements but are free to use our list as a guide.