Mentoring Partnership
28 February 2020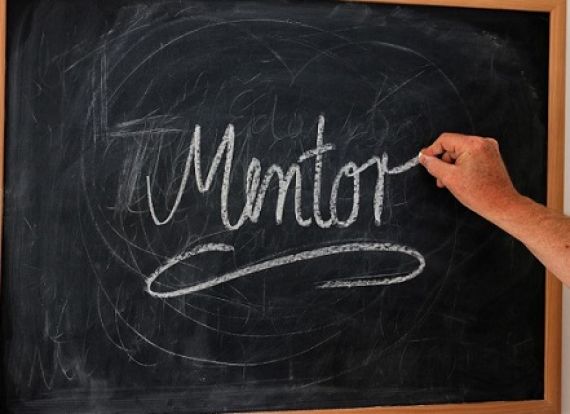 EVH are delighted to announce that it has partnered with Glasgow West of Scotland Forum to co-ordinate the delivery of the hugely popular Mentoring Service.

Today, more and more organisations are fully embracing the concept of mentoring as an effective tool to encourage continuous professional development. It is vital for organisations to develop, motivate and retain talent, and mentoring can help.

Individuals who receive mentoring may find this increases their knowledge, skills, confidence and may help identify career goals, which may lead to securing a promotion or secondment opportunity. Mentoring is indeed a two-way process and has a range of benefits for the mentor also. Through mentoring, the mentor may develop effective leadership skills and a deep sense of satisfaction by contributing to another individual's development.

Fully embracing mentoring, can create a positive learning environment by encouraging employees to reach their full potential. Mentoring can also reduce stress levels, turnover, and aid with succession planning.
If your organisation is a Glasgow West of Scotland Forum member and you would like to find out how to become a mentor, mentee, or even both, then please visit our mentoring webpage for more information.