Living Wage Increase
11 November 2019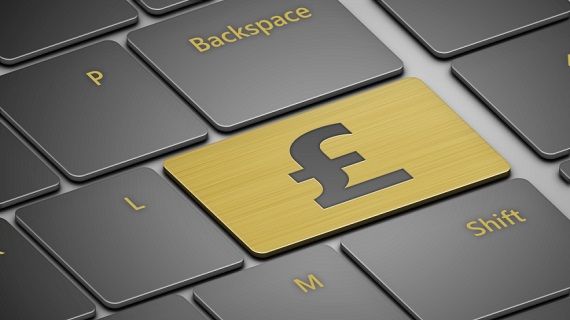 Those employers committed to the living wage campaign will today welcome the announcement that the living wage has increased to £9.30 an hour.

The Living Wage Foundation said its "real" pay rate - which applies to all employees over 18 and is calculated independently and is based on costs such as food, clothing and household bills.

The level of the voluntary living wage is calculated annually by the Resolution Foundation, a not-for-profit research and policy organisation. It is overseen by the Living Wage Commission, which is appointed by the Living Wage Foundation and includes representation from employers, trade unions, civil society and independent experts.