EVH Member Protect
2 April 2019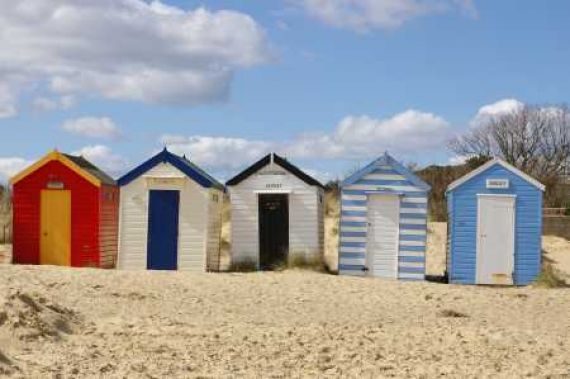 EVH Member Protect is a new service that provides EVH members with legal advice and representation in relation to all employment tribunal claims – from the very first call from ACAS to tell you there is a possible claim, to the end of the final tribunal hearing.

This is delivered by a local, highly regarded specialist employment lawyer leading a team of dedicated solicitors and support staff to provide the service. The key features and benefits of EVH Member Protect are:

• High quality legal advice and representation – no call centres. EVH Member Protect is delivered and led by Paul McMahon, whom many EVH members will know is one of Scotland's most highly regarded employment law specialists.
• All advice and representation in defending employment tribunal claims is covered, from pre-claim ACAS conciliation to all case preparation and management, up to and including representation at the employment tribunal hearing.
• All types of employment tribunal claims are covered with the only requirement being that there are reasonable prospects of defending the claim - no exceptions, no 'small print' exclusions.
• All of the legal fees for the advice and representation in defending employment tribunal claims is covered – there are no excesses or other hidden costs.
• Members are covered for claims whether or not they took formal advice from a solicitor or EVH on internal HR matters beforehand – there is no need to 'jump through hoops' taking formal legal advice from insurer-nominated solicitors on internal HR matters, so often required by insurers.
• There is a seamless link for members between input provided by the EVH HR team and the legal advice and representation under the EVH Member Protect service for employment tribunal claims.
• Cost - best value. The cost to members is covered by one moderate annual fee (from as little as £750 to £1,950 per year for most members). We are confident that is significantly lower than members would have to pay to arrange this service on an individual basis.
Download the Flier for full details.
You can also attend one of our Free Information Sessions on 14th or 16th May to learn more. Download the relevant Booking Form opposite, or visit our Events page.


Meantime, if you are keen to sign up, or if you would like a visit from Paul's team, please contact either of Eamonn Connolly or Natasha Gordon at the EVH office on 0141 352 7435.