Annual Conference
31 May 2019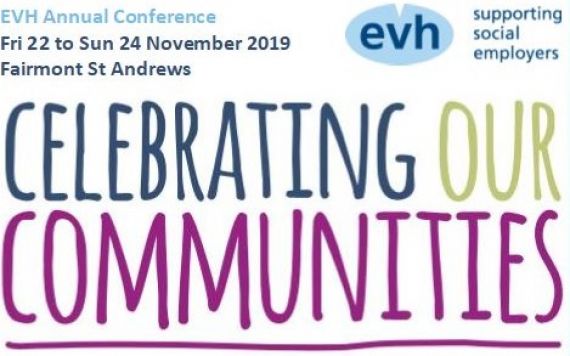 Community gives a sense of belonging, whether that community is your family, neighbourhood, or involvement with your social organisation. Join us in "Celebrating Our Communities" and help highlight those achievements that simply could not be realised in isolation.
There will be speakers, interactive sessions and lots of fun as we explore the strength, influence and innovations to be gained when individuals engage in joint action.
Don't miss our unique Friday 'Party in the Square' to kick the weekend off!
Booking forms are now available on the events page