Christmas Holiday
18 December 2020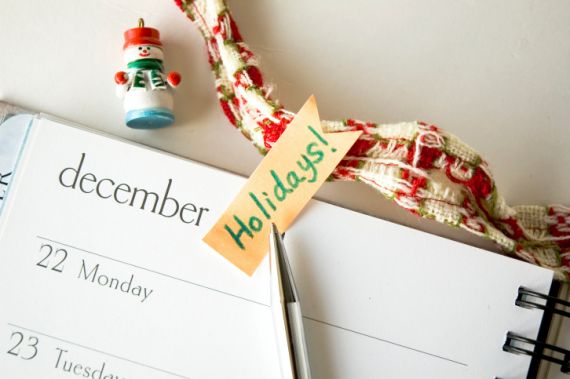 EVH will be open over normal hours until noon on Christmas Eve, Thursday 24 December, albeit during week commencing 21 December a restricted level will be in place - and delivered by senior managers. If you have any urgent queries during that period and cannot wait, please call the EVH office on 0141 352 7435. For less immediately pressing matters we will get back to you later in the week or when we come back to full strength on Wednesday 6 January 2021. We regret that we will not be in a position to conclude Settlement Agreements in the days leading up to Christmas.
The team at EVH wish all our members and friends a happy festive time and look forward to working with you all in 2021.
A note of next year's public holidays are attached as a download for your information.