Bank/Sessional Workers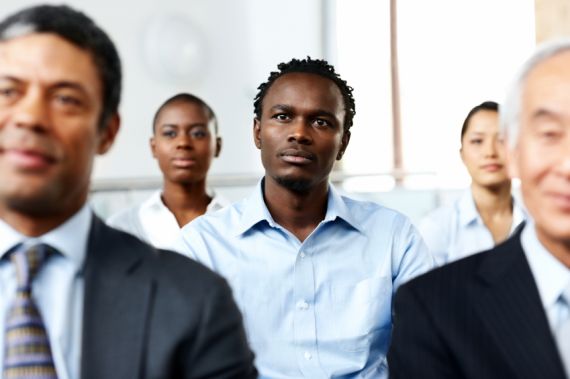 Your organisation can engage people as employees, workers or self-employed. Worker rather than employee contracts could be attractive for employers who need to resource non-regular work or who want to set up a bank of sessional staff.

The main difference between employees and workers is that there is no "mutuality of obligation" where workers are concerned. This means that the employer has no obligation to offer any work and if they do, workers have no obligation to accept it.

Unlike employees, workers do not have all of the employment rights governed by the Employment Rights Act 1996 and other legislation. They do however have certain rights and entitlements, including a minimum wage, breaks, health and safety and discrimination protection, etc.

If your organisation engages workers or sessional staff, you should:

Make sure you know what protection workers have so that you meet statutory requirements.
Use appropriate contracts for workers and make sure the right entitlements are offered and applied.
For more information, please see our model contracts and information for employers.