Protection of Vulnerable Groups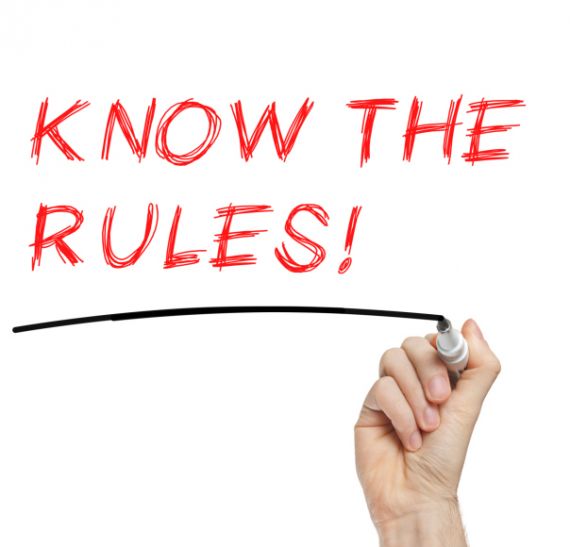 The PVG Scheme is Scotland's response to the principal recommendation of the Bichard Inquiry Report. This called for a registration system for all those who work with children and vulnerable adults in the United Kingdom to ensure that there are no known reasons why an individual should not work with these groups.

The Scottish PVG Scheme was established by the Protection of Vulnerable Groups [PVG] [Scotland] Act 2007. The Scheme helps to ensure that those who have regular contact with children and protected adults through paid and unpaid work do not have a known history of harmful behaviour.

The PVG Scheme is managed by Disclosure Scotland which takes on additional responsibilities including decisions as to who should be barred from working with vulnerable groups. The scheme strengthens protection for vulnerable groups and reduces bureaucracy.

We have provided an information note for further information on the scheme and how this may affect your own organisation.