Other Contracts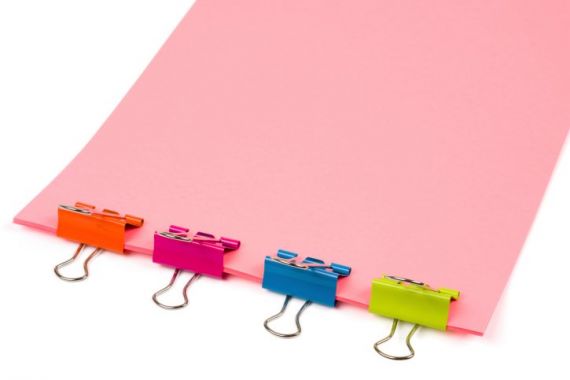 It is possible for employers to engage staff on relationships other than employment. This includes relief/bank workers and self-employed consultants.

It is important that a contract is drawn and signed, detailing the type of relationship and expectations and rights of both sides. To do this, employers need to be aware what statutory requirements for each type of worker are.

We have a range of templates you can use when preparing such contracts, including relief/bank workers and consultants.