Employing Internationals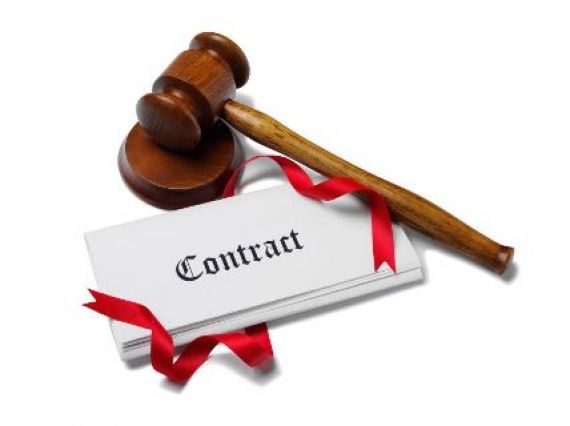 There are many reasons why your organisation might choose to employ workers from overseas, and some important issues you need to consider when doing so.
It is a criminal offence to employ an individual who is not legally entitled to work in the United Kingdom and is subject to immigration control. It is every employer's legal responsibility to check proof of entitlement to work in the UK for every new employee they take on.
Our detailed Information Note provides more information about employing internationals.