Childcare Vouchers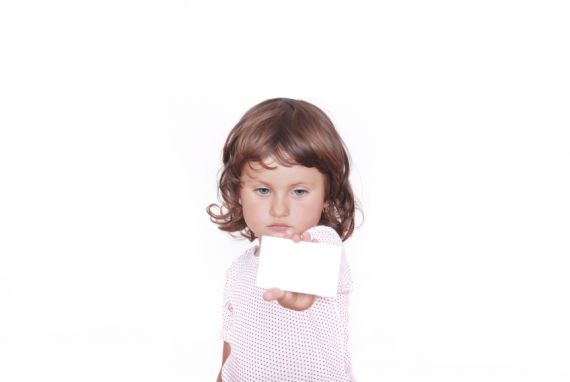 Childcare vouchers is an optional scheme, authorised by HM Revenue and Customs, that your organisation could choose to set up for employees with children.

The scheme usually involves a "salary sacrifice":
The employer deducts childcare costs (up to a monthly limit approved by the Government) from the employee's salary before tax and transfers that money directly to the employee's childcare provider.

This helps your employee to save on tax and National Insurance, it also reduces national insurance payable by you as the employer.
Childcare vouchers may be a valuable employment benefit, but there are wider issues to consider before going ahead.

To help decide if the scheme is right for your organisation, read our Information Note on childcare vouchers. This sets out the main issues we think employers need to be aware of.