Basics of Employment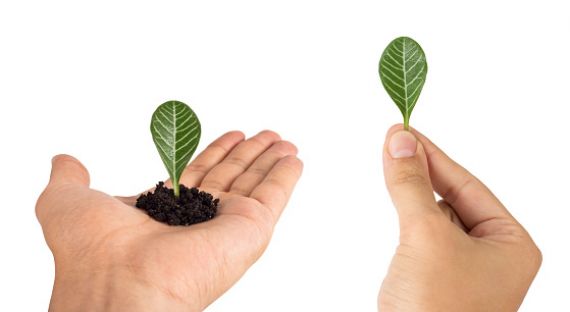 Whatever type of business you are in, getting your organisation's role as an employer right is crucial to its success. If you don't do this, business outcomes will suffer and you may be exposed to a variety of operational, financial and legal risks.

Your role as an employer brings with it responsibility for many different subjects. To name just a few, things like:
Employment contracts and policies
Salaries
Terms and conditions
Pensions
Health and Safety
Recruitment and selection
Training and development
Discipline and grievance matters
The keys to success in all of these areas are:

Having clear policies and procedures that you put into practice effectively, and
People who have the right skills to deal with different situations.
We offer comprehensive resources to our members on all aspects of their employer role. These resources include:

A wide range of guides, information and training for managers to equip them with necessary skills
Model policies and templates you can use, with confidence that the materials will meet statutory requirements
Person to person advice and support for those times when a bit more guidance is needed about how your organisation can meet its obligations in a way that's right for you.