World of Work Forum - October 2021
20 Oct 2021 11:00 am - 12:30 pm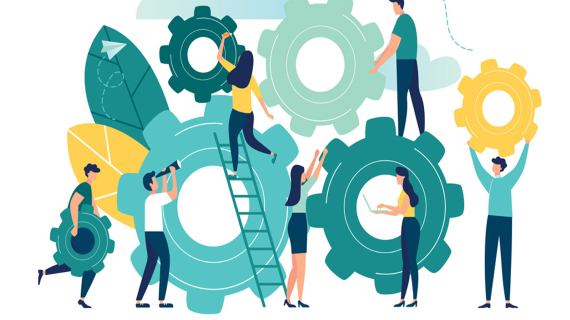 Our next "World of Work" forum takes place on Wednesday 20 October between 11am and approximately 12.30pm. These forums are intended to give Managers a confidential space to share ideas and best practice with those from different organisations experiencing similar situations and challenges. This is an ideal opportunity to keep in touch and network with other EVH members.
These sessions will be hosted on zoom, facilitated by the EVH HR team and are free to our members.
The format of the session will include group discussions on specific topic areas, feedback from discussions and the opportunity to ask questions.
Attendee numbers will be limited to 25 delegates, with ONE from each organisation to allow maximum opportunity for discussion. Places for this Forum go extremely fast, so early booking is advisable.
Bookings will be taken on a first-come-first-served basis. To register for a place please email Events@evh.org.uk supplying the information below:
- Name of delegate joining via Zoom
- Job Title
- Organisation
- Email address to send zoom invitation to
You will receive a reply from a member of the Events Team to confirm your place and if you have any questions, please get in touch by email - Events@evh.org.uk.
We hope you can join us.