Wellbeing Implementation Workshop
1 Nov 2021 10:00 am - 12:00 pm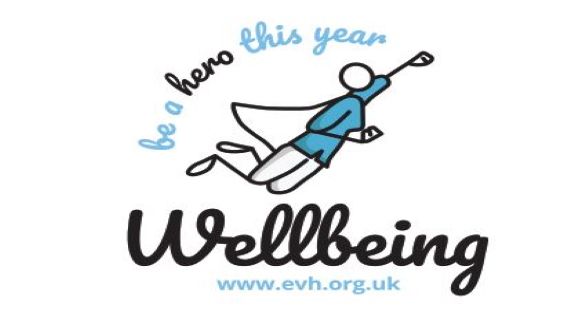 UPDATE - This event has now taken place and was very well supported by our members with lots of participation. More information on what it was about is noted below:
Continuing on with our commitment to a year of investment into members' organisational and individual wellbeing, EVH are delighted to now offer a workshop on implementing Wellbeing into your organisation. This session will take place on Monday 1st November 2021 from 10.00am to 12.00pm via Zoom and will be facilitated by Emma Willey from ACS Risk, our Health & Safety partners and EVH HR team.
The format for these sessions will be a short presentation followed by group discussions that will include the barriers and challenges being faced with integrating Wellbeing into your organisations culture. There will be feedback from discussions and the opportunity to ask questions.