The World of Work
22 Apr 2021 11:00 am - 12:30 pm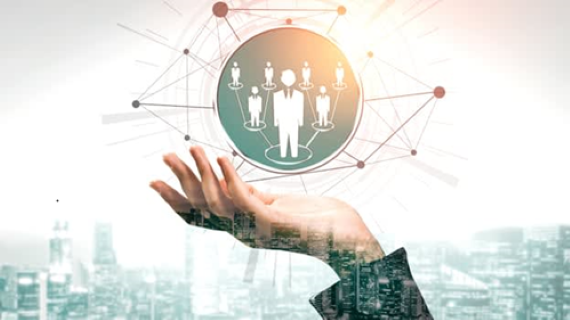 This session took place on Thursday 22 April 2021. More information on what it was about is noted below:
---- Another investment towards EVH's year of individual and organisational wellbeing ----
The World of Work:
Thursday 22 April 2021
This was a free event for senior officers/HR managers to join the EVH HR team for a facilitated online discussion with peers in fellow EVH member organisations that centred on the big decisions we are all simultaneously pondering during this unique moment in history.
What will your new world of work look like as we transition out of lockdown? Perhaps you'll be straight back to the office, or more likely you'll be leaning into the idea of blended remote working, or some other more agile ways of working. What about the principles that would form the backbone of this new way of work, have you considered what you and your employees would need to be aiming for to ensure the stability and flexibility everyone would need for the way forward?
The session took place on Thursday 22 April 2021 from 11am to approximately 12.30pm via Zoom. The format included an opening session from EVH, followed by breakout group discussions, before summarising and concluding with a question-and-answer session.