Salary Sacrifice Session
11 May 2021 11:00 am - 12:00 pm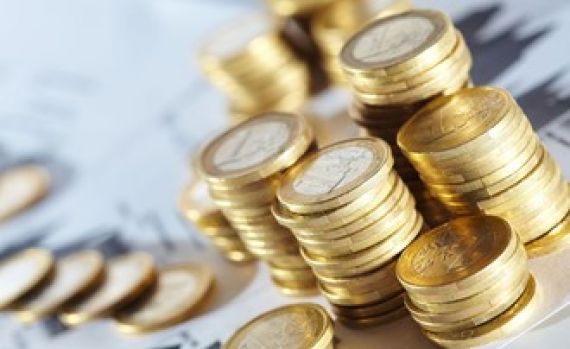 EVH are aware that many members are either considering or have made the decision to make salary sacrifice available for staff specifically for pensions. We have therefore developed a range of template letters and a model policy. To launch these resources, we invite you to an information session and are delighted that Gordon Birrell from Chiene & Tait Financial Planning will also be joining us to share his knowledge in this area.
This event is for any staff member, Senior Officers and we strongly encourage governing body members to come along too. This is a new(ish) area of work for many organisations and there remains a general degree of uncertainty out there in terms of the intent of salary sacrifice, and the various administrative details that are involved. EVH has a huge Zoom account so we are perfectly happy if hundreds of governing body members come along – we guarantee that you will find this one very interesting.
There will be a couple of short presentations regarding introducing a salary sacrifice scheme for pensions followed by a question-and-answer session.
This free event will take place on Tuesday 11 May 2021 from 11.00am to 12 noon via Zoom.
To book your place for this event please email Events@evh.org.uk completing the information below:
Name of delegate joining via Zoom:
Organisation:
Email address to send Zoom invitation:
You will receive a reply from a member of the Events Team to confirm your place but if you have any questions, please get in touch by email - Events@evh.org.uk.
We hope you are able to join us.
The EVH Team