Resilience at Work
24 Aug 2021 11:00 am - 12:00 pm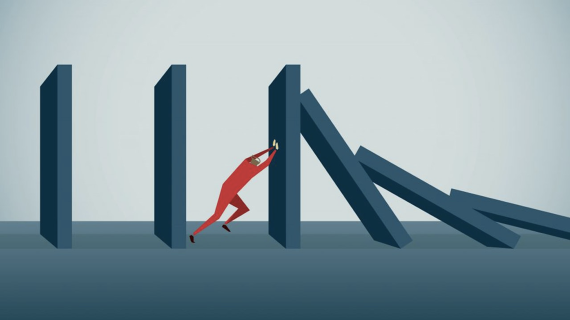 This event has now taken place - information below on what it was about:
Continuing our focus on organisational and individual wellbeing, EVH are delighted to present a free session on resilience at work hosted by Rachel Weiss, founder of Rowan Consultancy. Rachel has over 25 years' experience in training and teaching and is an accredited counsellor and coach.
We invite you to join us for this member only event on Tuesday 24 August from 11am till 12 midday via Zoom. Rachel will provide information on what resilience is, how you can support resilience at work and some tips for building your own resilience. We will also provide you with details of our resilience resource page which will go live on the website shortly after the event.
Resilience is an essential skill in today's workplace, where we are all working under pressure and dealing with constant change. It is the ability to bounce back after encountering problems, to adapt and creatively problem solve.
This session is ideal for those responsible for managing teams and those with an HR responsibility in organisations.
There will be time for some Q & A and to share the resilience tips that have helped you through the pandemic.