Positive Conflict Resolution
20 Apr 2021 2:00 pm - 4:30 pm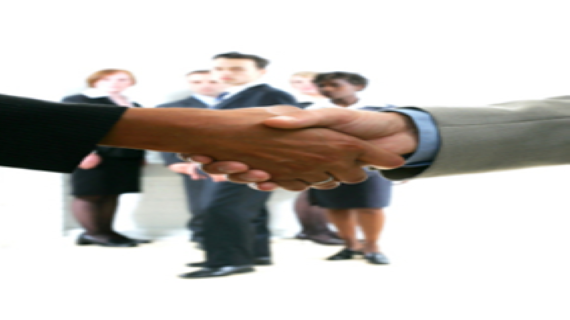 This event has now taken place. Information on what it was about is noted below.
EVH are seeing an increasing number of employers faced with managing conflict. While there are formal processes to deal with this in the employment context, it is best to avoid situations escalating to this level. This event was about employers understanding how to engage employees in positive ways to resolve conflict and therefore mitigating against the formal processes being required. The online training session with Rachel Weiss, founder of Rowan Consultancy took place on Tuesday 20 April 2021 from 2.00pm to 4.30pm via Zoom.
This session covered:
How conflict can be dealt with in a positive way
When and how to make early interventions
Consider the softer skills required when faced with managing conflict.