March Mindfulness Event
30 Mar 2021 11:00 am - 12:00 pm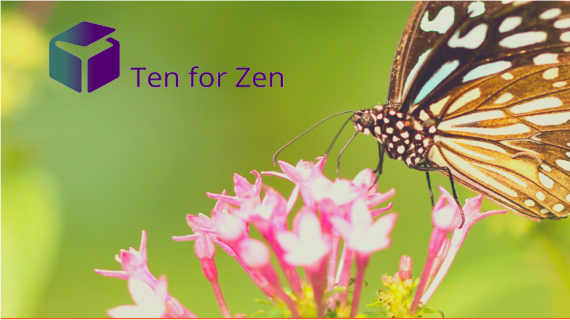 Our free support, for EVH members, focussing on individual and organisational wellbeing continued with March's monthly meditation topic, which was delivered by one of Scotland's leading teachers on Mindfulness, Martin Stepek of Ten for Zen.
Martin looked at Managing Change and Uncertainty, not only to help you deal with the current challenges you face but to also give you skills to manage whatever life throws at you in the future. Change happens all the time, it is an inevitable part of life, but it can also be unsettling and very challenging. The COVID pandemic has brought an unprecedented level of change to our lives leaving many feeling anxious, stressed and upset. To help with this:-
Martin provided a handy ten-minute guided meditation to help you relax and unwind whenever you need it and a handy booklet on Managing Change. Both of these are available in the download section, just use your member password to sign in to access these downloads.
Martin gave some practical mindfulness tips to not only deal with change, but to look forward to it!