June Mindfulness Event
29 Jun 2021 11:00 am - 12:00 pm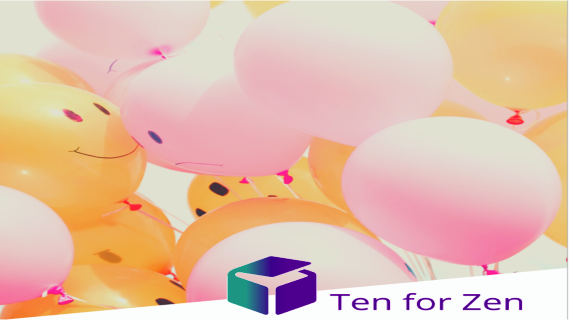 Our free support, for EVH members, focussing on individual and organisational wellbeing continued with our June monthly meditation topic delivered by one of Scotland's leading teachers on Mindfulness, Martin Stepek of Ten for Zen.
Martin looked at happiness. We all think we know what it is. We certainly know when we don't have it! And it would probably be fair to say most of us would like a bit more. Martin explored what happiness is and how we can use mindfulness to let go of negativity and gradually build the happiness and inner calm which is essential for our wellbeing.

To help improve areas of your life at work and at home:

- Martin provided a handy booklet including hints and tips and a handy audio guided practice specifically on letting in light and being happy – the booklet and audio guide are available in the download section, just use your member password to sign in to access these downloads.

- This free session took place on Tuesday 29 June 2021 from 11am until 12 midday via Zoom, delegates joined Martin as he shared his vast knowledge and experience of Mindfulness to help them enjoy the true happiness that he has felt for many years.