INTEGRAL Occupational Health Covid-19 Information Session
26 Aug 2021 10:00 am - 12:00 pm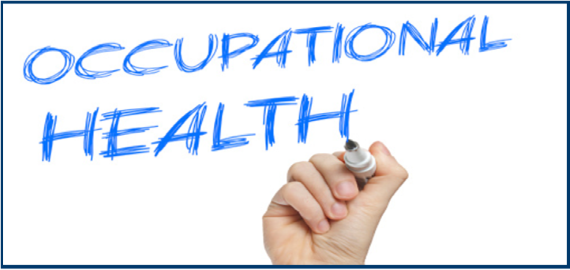 UPDATE - This session has now taken place, below is information on what it was about:
As organisations consider returning to the reopening of offices, employers should plan for the safe return to the workplace and consider issues which may affect this. EVH would like to invite you to attend our next free session hosted by Dr Munna Roy, from our occupational health partner, INTEGRAL Occupational Health. Dr Roy will provide a presentation covering the following points, followed by a question-and-answer session:
Where we are
Current isolation and testing rules and the impact on workforce planning
Return to work arrangements
Vaccination
Individual Covid-19 Vulnerability
This session took place on Thursday 26 August 2021 from 10am to 12 noon via Zoom.