Health Safety Forum All About The Love
14 Feb 2018 12:00 am - 2:30 pm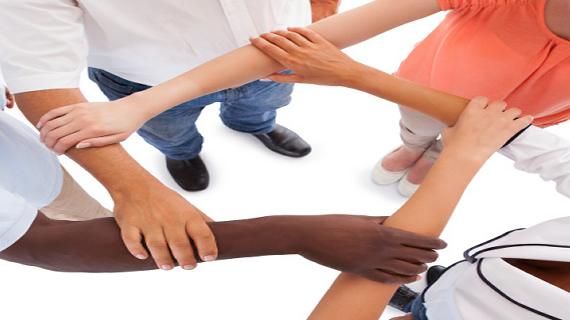 This session proved so popular, it was fully booked!

The first Health & Safety Forum of 2018 was held on 14 February, as it was Valentine's Day, there was a theme of "All About The Love". Topics focused on employee physical and mental health and wellbeing were discussed by members.



Rachel Weiss was our guest speaker, who started the session off.