HR Spotlight - December 2018
6th Dec 2018 12:00pm-2:30pm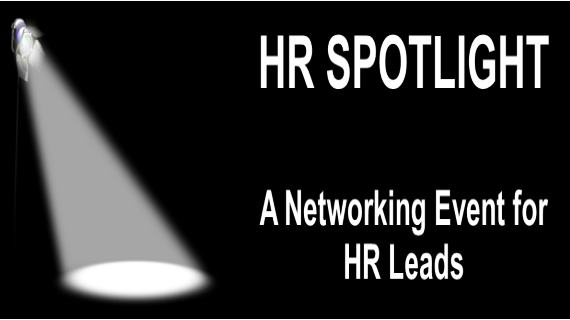 This was the second of our informal and interactive HR Spotlight sessions aimed at staff with responsibility for HR in our member organisations. These sessions provide information on topical HR issues and the opportunity to discuss ideas with the group.

At this session our guest speakers was Tom Gibb from SALUS Occupational Health who addressed the topic of reasonable adjustments and Ronnie Caddow from Glasgow Caledonian University who talked about employee engagement. Following this there was group work and a question and answer session.
We plan to run these sessions again in 2019, information will be displayed on the website when it is available.