H&S Forum - Scotland's Burn's-ing
26 Jan 2017 12:00 am - 2:30 pm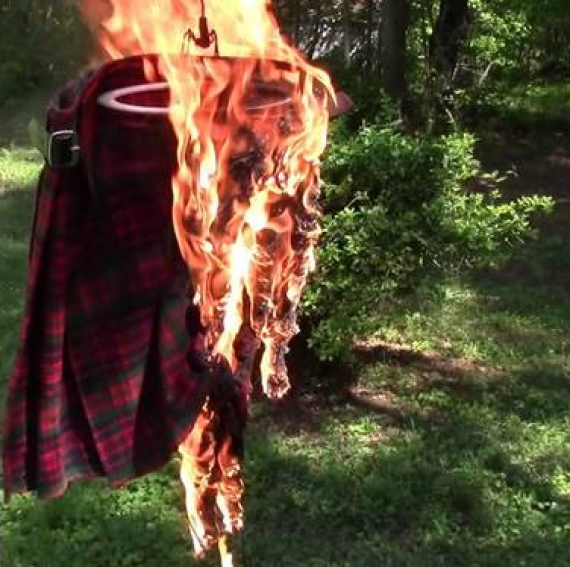 THIS EVENT IS NOW FULLY BOOKED

The first Health & Safety Forum of 2017 will be on 26th January, the day after Burn's Night, we will be thinking a lot about fire and fire safety.

The forum will include:

- Registration and Lunch
- Session Starting with Guest Speaker
- Individual Table Discussions
- Presentation of Discussion Summary
- Question & Answer—for delegates to ask any Health & Safety queries or concerns.

If you haven't been able to attend before, this relaxed setting will provide opportunities to discuss those Health & Safety issues members want to know more about. Even if you're not free, agenda items and discussion topics are welcomed. Notes and discussion outcomes will be issued to all members following the forum.

Book early to avoid missing out on this informative and interesting event for only £15 per delegate.

Registration will be from 12noon and a selection of sandwiches and cakes will be available for delegates to enjoy a bit of networking before the session starts at 12.30pm.

If you would like any further information, please contact natasha@evh.org.uk or call 0141 352 7435.