Free Thistle Coffee Break Session
19 Nov 2021 11:00 am - 11:30 am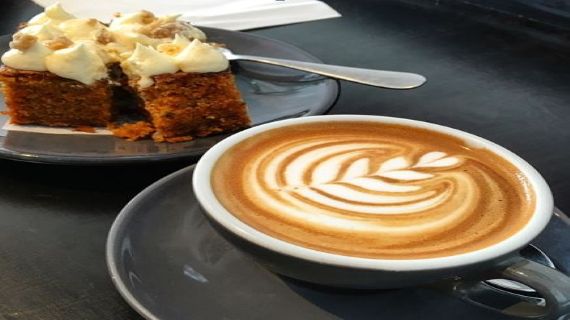 UPDATE - This event has now taken place and was a very informative session. More information on what it was about is noted below and a copy of the presentation is available in the download section.
Many economic commentators expect challenging circumstances in the coming period. As ever in such situations, there is always the danger that people of more modest means will end up bearing a disproportionate share of the expected hardship. And, as many of you look forward to increasing the volume of new lets, it will be crucially important that new tenants are not then exposed to a potential further blow of coping with calamitous uninsured loss.
With that backdrop in mind, we are delighted that Matthew Cooke, from our partners at Thistle Tenants Risks, will run a free to attend online session on Friday 19 November 2021, starting at 11:00 am, just in case you missed any of his sessions last year.
This will be a short, coffee break session of 20 – 30 minutes and will be of relevance to all housing services staff, welfare rights workers, senior staff and governing body members having an interest in this general area of work. There will be no sales pitch, and instead Matthew will simply cover the positive role that moderately priced contents insurance can play in helping better sustain new and ongoing tenancies. He will remind us of the simple arrangements that Thistle have in place to support RSL's and will provide details of all up to date relevant contacts at his end. Matthew will also be happy to take any questions you may have.