February Mindfulness Event
23 Feb 2021 11:00 am - 12:00 pm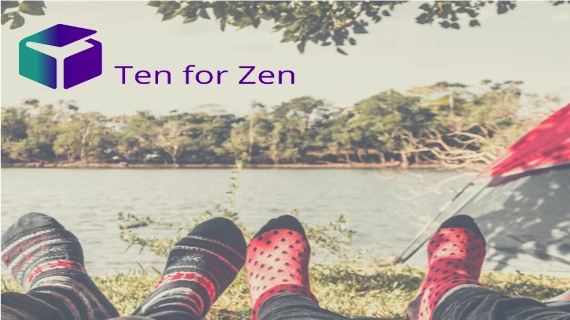 We're delighted with how many of you embraced our Introduction to Mindfulness in January with our partner Ten for Zen's Martin Stepek, a leading expert in mindfulness.
Our mindfulness series continues in February with a look at building resilience. In both life and work, what is for certain is that we'll have good times and bad times. The ability to manage these issues, and start to enjoy life again is so important. Martin will show you this month how to use mindfulness to build resilience. We also have a handy booklet with tips and steps for building resilience and a short audio talk, both of which are available in the download section, just use your member password to sign in to access these downloads.
We now invite you to book your place at the corresponding free session for EVH members, on Tuesday 23 February 2021 from 11.00am until 12.00pm via Zoom - join Martin live as he guides you on a skill which is essential for you and your team's well-being and happiness. We have increased our capacity for participants so there is no limit on the number of spaces you can book, they will be on a first-come-first-served basis. Why not take advantage of this opportunity and encourage your whole team to attend and get the benefit of improving their wellbeing during this current pandemic.
Please note that do not have to have attended any of the previous Mindfulness sessions, you can attend for the first time or every time, just as you wish.
To register for a place at this event please email Events@evh.org.uk completing the booking form in the download section. You will receive an email from a member of the Events Team to confirm your place. Due to the popularity of these events, if you are unable to attend, please let us know as soon as possible as there is likely someone we could offer your space to.
Don't miss this opportunity to get you and your team on the right track for 2021.