Fab at 40 Conference
15 Nov 2018 12:00 am - 16 Nov 2018 1:00 pm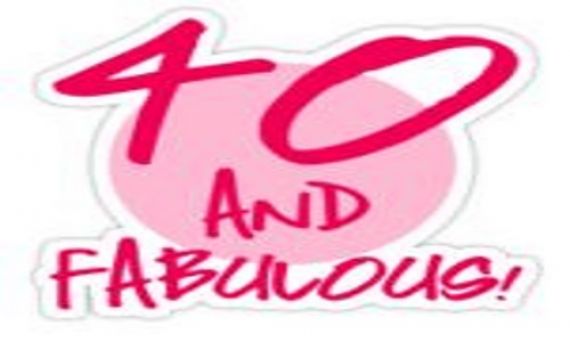 EVH is now 40 years old and to celebrate our anniversary, we went back to our roots with our first ever residential event specifically aimed at governing body members having an important and active interest in employment issues (in the widest sense) within their local organisation.
We gathered a "Fabulous 40" delegates for an intensive conference focusing solely, and in depth, on the key aspects of the employer role.
Our theme was based on the expectations of a "Good Employer", and there was time for reflection on how things may have looked 40 years ago. We left time for debate and networking.
We had a fantastic collection of speakers and the feedback has been very positive.