Employment Law Update
10 Mar 2022 11:00 am - 12:00 pm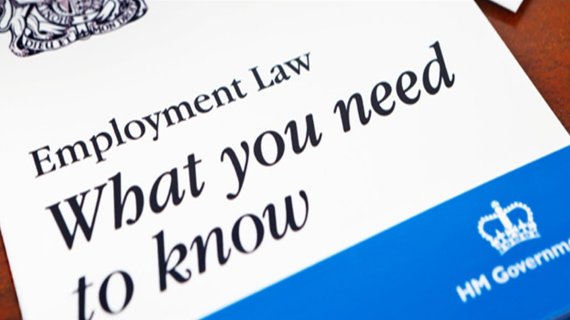 UPDATE - This event has now taken place. Below is some information on what it was about.
There have been a number of significant developments in employment law over the past 12 months.
In this session Paul McMahon from McMahon Employment Law provided his usual round up of the key developments for social employers, covering changes in legislation as well as a review of some of the most important recent cases, including: the recent decisions arising out of the Pandemic relating to the operation of the furlough scheme, unfair dismissal, automatic unfair dismissal on health and safety grounds and discrimination.
The session took a look forward at what developments may be on the horizon, finishing off with a short question-and-answer section.