Emergency H&S Hot Topic
11 Jul 2017 10:30 am - 12:30 pm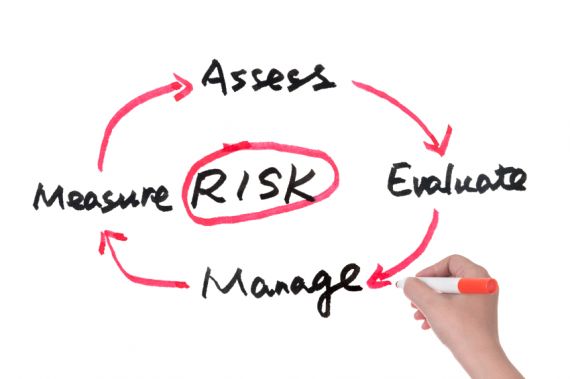 EVH and ACS would like to invite our members to an Emergency Hot Topic session following on from the recent Grenfell tragedy.

We are holding this session to help us further support Landlords with similar responsibilities to those in London.

Considering the concerns raised by the fire, attendance for this event will be free of charge to all of our Landlord Safety Manual Subscribers with one reserved place.

Other members and additional place requests will be placed on a reserve list and given free subject to availability.

As a free session, our members are welcome to donate direct to Grenfell, there are several charities taking donations on behalf of the survivors which can be found via internet search engines.