December 2020 Management Committee Meeting
15 Dec 2020 7:00 pm - 8:00 pm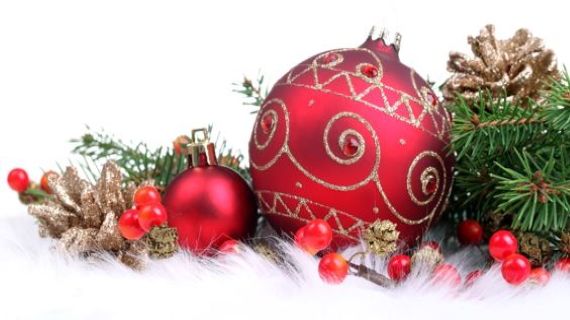 The last Management Committee meeting took place on Tuesday 15 December 2020 at 7.00pm via Zoom. This was a pre-Christmas celebratory event and well attended.
All Representatives have been emailed the Agenda and Minutes of previous meeting.
Aside from the usual business meeting we had a presentation from Eamonn Connolly on a review of 2020 as well as a CHAS update and then finished with a Christmas Quiz and poll of the best festively dressed.
The winner of the Christmas Quiz was:
Flora Wallace from Paragon Housing Association
The winner of the best festively dressed was:
Morag Cameron of Craigdale Housing Association
Well done to both Flora and Morag, your prizes are on their way.
Merry Christmas to you and your families and a Happy New Year!
See you in 2021