Basic Income Session
22 Jun 2021 10:30 am - 11:00 am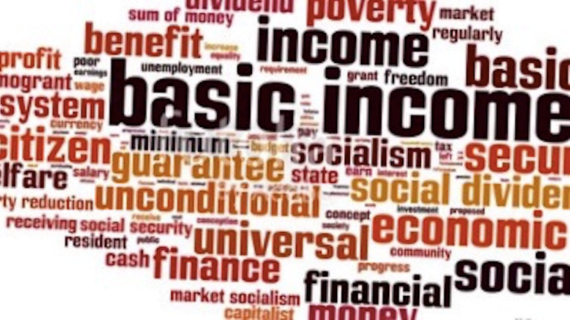 This event has now taken place, see below to find out more of what it was about.
As the COVID-19 pandemic has turned the world upside down, long standing issues of economic insecurity have come to the fore. Furlough, the requirements of the gig economy, the failings of the social security system and physical distancing have placed pressure on individuals and communities – yet have also opened up the space for new ideas to come to the fore.
Amongst those has been basic income, a regular, secure, and unconditional payment to everyone in society. From barely noticed fringe idea it has shot to the centre of the policy debate, with 4/5 major Scottish political leaders supporting it and discussions underway across the UK.
This was a free event for senior staff and anyone engaged in community development from an EVH member organisation and took place on Tuesday 22 June 2021. We were joined by Jamie Cooke, Head of RSA Scotland and a leading figure in the basic income field, to explore what this idea is, why it is timely, and what its introduction could mean for Scotland.