World of Work Forum - Aug 2021
11 Aug 2021 11:00 am - 12:30 pm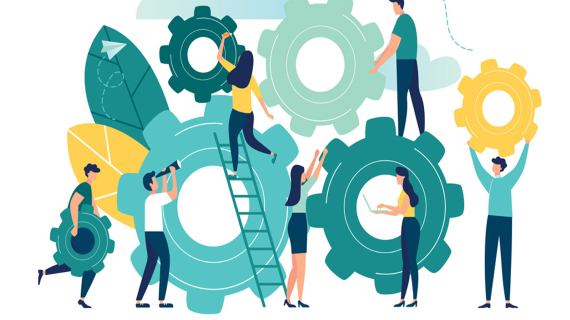 Our second "World of Work" forum took place on Wednesday 11 August 2021. These forums give Managers a confidential space to share ideas and best practice with those from different organisations experiencing similar situations and challenges. This is an ideal opportunity to keep in touch and network with other EVH members.
This session was hosted on zoom and facilitated by the EVH HR team and was free to our members.
The format of the session included group discussions on specific topic areas, feedback from discussions and the opportunity to ask questions.
The next World of Work forum date is Thursday 16 September 2021.