Wellbeing Implementation Workshop
1 Nov 2021 10:00 am - 12:00 pm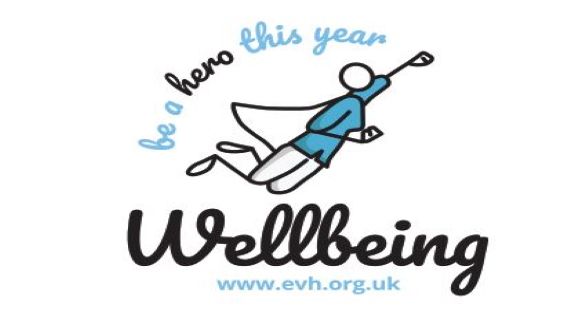 Continuing on with our commitment to a year of investment into members' organisational and individual wellbeing, EVH are delighted to now offer a workshop on implementing Wellbeing into your organisation. This session will take place on Monday 1st November 2021 from 10.00am to 12.00pm via Zoom and will be facilitated by Emma Willey from ACS Risk, our Health & Safety partners and EVH HR team.
The format for these sessions will be a short presentation followed by group discussions that will include the barriers and challenges being faced with integrating Wellbeing into your organisations culture. There will be feedback from discussions and the opportunity to ask questions.
This workshop is for senior officers and anyone that has responsibility for Health and Safety or HR within their organisation and attendee numbers will be limited to 25 delegates, with ONE from each organisation to allow maximum opportunity for discussion. Bookings will be taken on a first-come-first-served basis and are free to EVH members. To register for a place please either email Events@evh.org.uk by supplying the information below or by completing the information below:
Name of delegate joining via Zoom:
Job Title:
Organisations:
Email address to send zoom invitation to:
You will receive a reply from a member of the Events Team to confirm your place and if you have any questions, please get in touch by email - Events@evh.org.uk.
We hope you can join us and look forward to seeing you.