Restructure and Redundancy Session
28 Oct 2021 11:00 am - 12:00 pm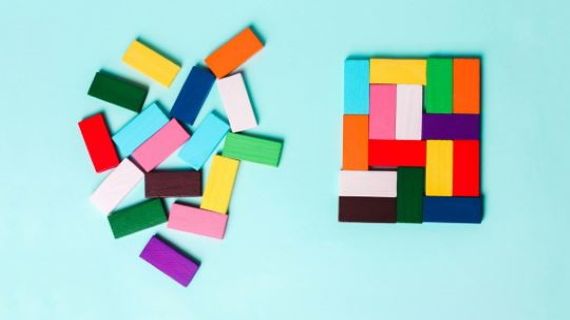 One of the key issues facing employers in the Housing and wider Third Sector arising out of the post-lockdown/return to work period is organisational change, including restructures and redundancy handling. With this in mind EVH invite you to an information session on "Restructure & Redundancy" hosted by Paul McMahon from McMahon Employment Law. Paul's session will look at these issues and will include an overview of the legal basics and practical guidance on the key issues including consultation requirements, dealing with trade unions and other employee representatives, pooling and selection, alternative employment and avoiding unfair dismissal claims. The session will then conclude with a short question-and-answer section.
This event will take place on Thursday 28 October 2021 from 11.00am to 12 noon via Zoom and the cost will be £55 no VAT for EVH members and £110 + VAT for non-members. Due to the quick timescale of our zoom events, we cannot provide refunds for bookings made, although we are happy to accept substitutions. Non-attendance will result in the full delegate rate being charged.
To book your place for this event please complete the booking form in the download section and email to Events@evh.org.uk. You will then receive a reply from a member of the Events Team to confirm your place but if you have any questions, please get in touch.
We expect this session to be popular, so early booking is advisable.
We hope you are able to join us.