Positive Conflict Resolution
20 Apr 2021 2:00 pm - 4:30 pm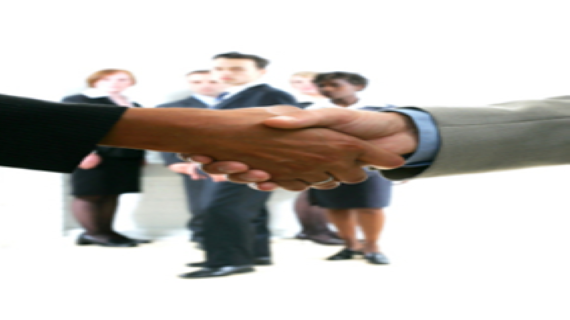 EVH are seeing an increasing number of employers faced with managing conflict. While there are formal processes to deal with this in the employment context, it is best to avoid situations escalating to this level. This event is about employers understanding how to engage employees in positive ways to resolve conflict and therefore mitigating against the formal processes being required. With this in mind, we are offering an online training session to managers or HR professionals with Rachel Weiss, founder of Rowan Consultancy on Tuesday 20 April 2021 from 2.00pm to 4.30pm via Zoom.
This session will cover:
How conflict can be dealt with in a positive way
When and how to make early interventions
Consider the softer skills required when faced with managing conflict.
For more information see flyer in download section.
The format of the session will include presentations from both the EVH HR team and Rachel from Rowan, smaller group discussion in breakout groups and a question and answer session. The number will be restricted to a maximum of 20 delegates – one per organisation to give maximum opportunity for discussion. We expect this event to be popular and will be taking bookings on a first-come, first-served basis so early booking is advisable to avoid disappointment.
The cost for this session will be £75 no VAT for EVH members and £150 + VAT for non-members. Due to the timescale of our zoom events, we cannot provide refunds for bookings made, although we are happy to accept substitutions. Non-attendance will result in the full delegate rate being charged.
To register your interest for this event please complete the booking form in the download section and email to Events@evh.org.uk.
You will receive confirmation from a member of the Events Team to confirm your place.
We hope you can join us and look forward to seeing you.
The EVH Events Team