Mindfulness Session
22 Mar 2022 11:00 am - 12:00 pm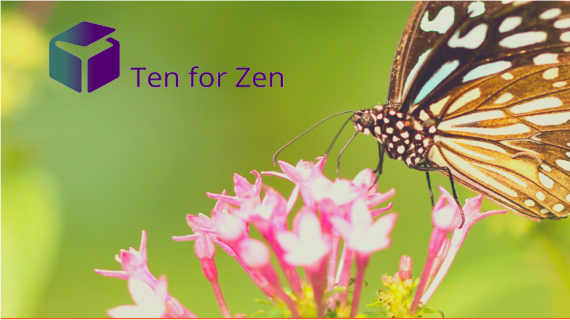 Update - this session has now taken place - information on what it was about is noted below:
Following on from 2021 which was the year EVH focused on individual and organisational wellbeing, EVH ran another mindfulness session on Tuesday 22 March 2022.
As we approach two years since the first national lockdown we're undoubtedly in a better position collectively than March 2020. The pandemic made sweeping changes to how we live and work as well as playing havoc with our emotions. Across the country we've felt overwhelmed, busy, fearful, tired, anxious or depressed. Two years on the change continues. News of new variants keep us fearful and ongoing changes to work and home life is still unsettling. Added to that is anger and frustration at ongoing news of leaders breaking the rules we all followed. Martin Stepek, one of Scotland's foremost teachers of mindfulness, explained how to use mindfulness to get you on an even keel. Martin talked about his own experience of the pandemic including the worry, fear and anger he felt himself and how he used his own mindfulness practice to achieve the inner calm he enjoys.
Remember that the Mindfulness resources from last year are still available on our website so feel free to tap into these at any time. There are audio practices and booklets for each month, just click on related content and use your member password to sign in and access them.