Maintaining the Maintenance
23 Sep 2021 11:00 am - 12:30 pm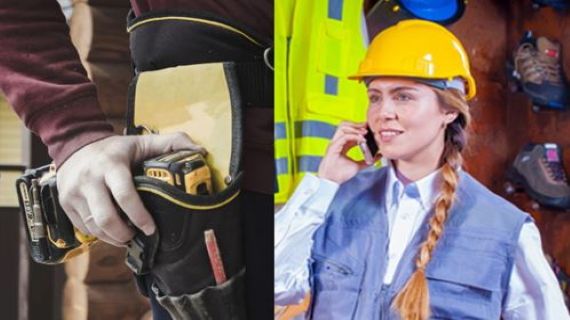 There is a concerning shortage of maintenance staff in the world of housing that is set to deepen if left unchecked. With this in mind EVH invite you to join us on Thursday 23 September 2021 to explore this situation and discuss what preventative steps and positive actions could be considered to put a halt to this potential staffing crisis. Delegates will be invited to share their own experiences of recruiting maintenance staff along with ideas on how we can encourage, and train, new candidates and existing staff into this profession.
Frank Boyle, Director of Assets and Property Services at Linstone Housing Association will be joining us, together with Olwyn Gaffney from SHARE.
The format of the session will include short presentations, focussed breakout room discussions and the opportunity for open discussion.
This is a free event for anyone involved with recruiting maintenance staff from an EVH member organisation and will take place via Zoom from 11.00am to approximately 12.30pm.
To register your interest for this event please email Events@evh.org.uk completing the information below:
Name of delegate joining via Zoom
Position
Organisation
Email address to send zoom invitation to
You will receive a reply from a member of the Events Team to confirm your place and if you have any questions, please get in touch by email - Events@evh.org.uk.
Hope you can join us.